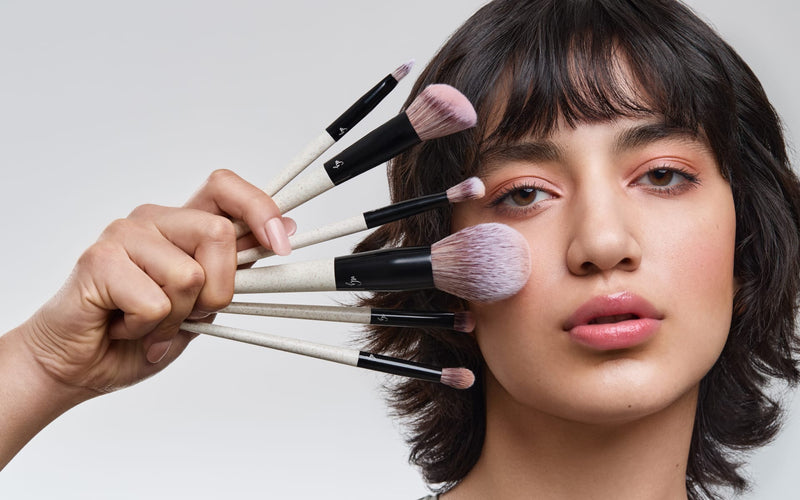 Sets
Ready, SET, go! Whether for your or your loved ones, the products in our sets match each other perfectly, making choosing your favorite a breeze.
Our priority isn't just how makeup looks, but also how it smells – and most importantly, what's in it! Here at UND GRETEL, we want to offer you the best

possible cosmetic experience. Contemporary, high-end makeup – no toxic ingredients, no animal testing, no compromises! Certified natural cosmetics from Berlin. It might sound outlandish, but with UND GRETEL, it's truly possible.




Our UND GRETEL SETS offer you a carefully composed assortment of products with a specific focus for a small discount.




With that in mind: Ready, SET, go!